Hi, I'm Cassidy.
Nutritionist, PhD Student, and your new Best Friend.
Work with me to supercharge your diet and change your life. Sign up for a FREE consultation!
A Nutritional Experience Unlike Any Other
Not too long ago, I myself suffered from multiple chronic diseases and conditions such as Crohn's Disease, kidney stones, arthritis, and more. However, I was able to reverse all of the symptoms of disease I had. Now, I show clients how to do the same. With nutrition principles proven to prevent and reverse disease by nutrition pioneers such as Dr. Greger, Dr. Campbell, Dr. Ornish, and Dr. Barnard, I can help you implement the kind of diet and lifestyle that will help you feel well, thrive, and grow. 
Today I am offering a Free Consultation so schedule today!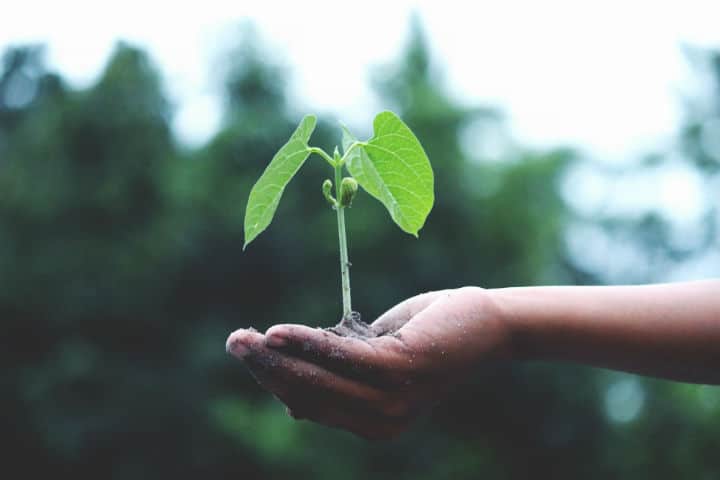 Here are some common issues I can help with:
"Cassidy is so knowledgeable and encouraging. I have struggled finding the right meal plan for me for some time. Not only did Cassidy help me find meal plans that work for my body but her holistic approach to nutrition also helped me build a healthier lifestyle in other important areas of my life. These past few months have been the healthiest of my life! I have more energy and mental clarity and I don't have to worry about being sick all the time. The resources she provided for me to keep moving forward after our sessions are priceless. Definitely worth the investment."
"Cassidy totally changed my life. She has done an insane amount of homework and has helped me to be so much more educated about what goes into my body and why. After just the first meeting with Cassidy my wife and I knew that we wanted what she had. We're so grateful for her patience and dedication with us. I do know that we feel so much better when we eat how we've been taught. It's better on the wallet, my mind, my energy and surprisingly even my relationships. I'm so grateful for Spiro Health and Wellness and I totally believe it's something that EVERYONE needs to hear. I've found it to be helpful to know the 'why' about what we're putting into our bodies, and Cassidy has always been so responsive in helping us resolve our concerns and giving us ideas on how to implement this new lifestyle."
"I remember the first time I heard Cassidy I felt like she was speaking to my soul! She gave things my body and soul were screaming actual words. While it's not easy to implement everything, it's a change I've found fun, rewarding, and uplifting. Her program was the best gift I could give my body, mind and soul. Like anything, it takes practice and trial and error, but soon enough your in tune with your body and that has been the coolest part for me to experience."
"Cassidy provides an incredible amount of information and knowledge, but also teaches you how to research and learn on your own. By learning about and implementing a plant based diet my joint pain has diminished significantly, my brain fog has cleared up, and I feel generally better. I love that by investing in this program she has helped me invest so much more in myself. She's always available when you stumble or need extra support. Plant based is easier than people think and Cassidy shows you how simple it can really be."
"I didn't think I could eat healthy and enjoy it. I had never been a plant eater and had no idea where to start with eating them all day every day. With Cassidy's help, not only do I eat plant based all day every day, it's something I enjoy and like doing. I feel better, I have more energy, and I've been able to lose weight at a healthy pace. She taught me what nutrients my body needed and how to get all the calories, protein, and healthy fats I needed every day in the right proportion. Cassidy is an excellent teacher and support towards a healthier lifestyle."
"Cassidy has the knowledge and skills to improve your quality of life through health & nutrition. It is amazing that food can heal so many unexpected ailments of the human body. Cassidy will customize a healthy plan for your personal circumstances that will allow you an easy straight path to success."
"Since starting the transition with Cassidy, I have seen so much change for good! I started during my second pregnancy. Cassidy sent me great research and medical studies that showed my diet was the #1 cause of my [first pregnancy] pre-eclampsia, so I was ready to try something better. My second pregnancy was so much better in so many ways! I've been so pleased with how much lighter and healthier I feel on a daily basis."
"In trying to do my own research, I only grew more confused by the myriad of conflicting studies and theories on nutrition. I had no idea who to trust. Since I began working with Cassidy, I've regained my sense of direction, and I feel better than I have in a long time."
If You're Ready To Invest In Your Health and Future, Set Up An Appointment Today!