Hi, I'm Cassidy.
Nutritionist, PhD Student, and your new Best Friend.
Work with me to supercharge your diet and change your life. Sign up for a FREE consultation below!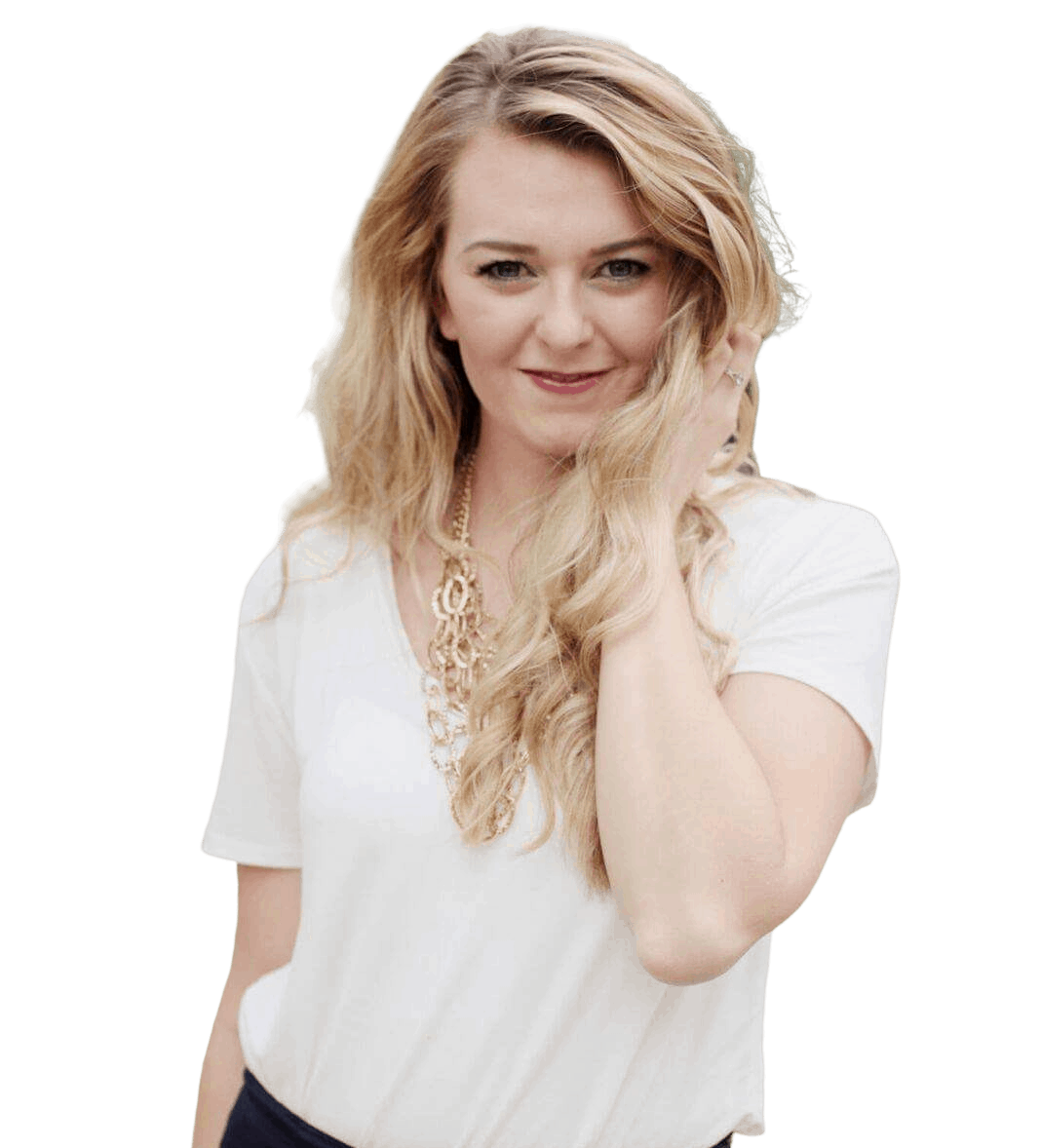 A Nutritional Experience Unlike Any Other
Not too long ago, I myself suffered from multiple chronic diseases and conditions such as Crohn's Disease, kidney stones, arthritis, and more. However, I was able to reverse all of the symptoms of disease I had. Now, I show clients how to do the same. With nutrition principles proven to prevent and reverse disease by nutrition pioneers such as Dr. Greger, Dr. Campbell, Dr. Ornish, and Dr. Barnard, I can help you implement the kind of diet and lifestyle that will help you feel well, thrive, and grow. 
I am currently offering a Free Consultation so schedule today!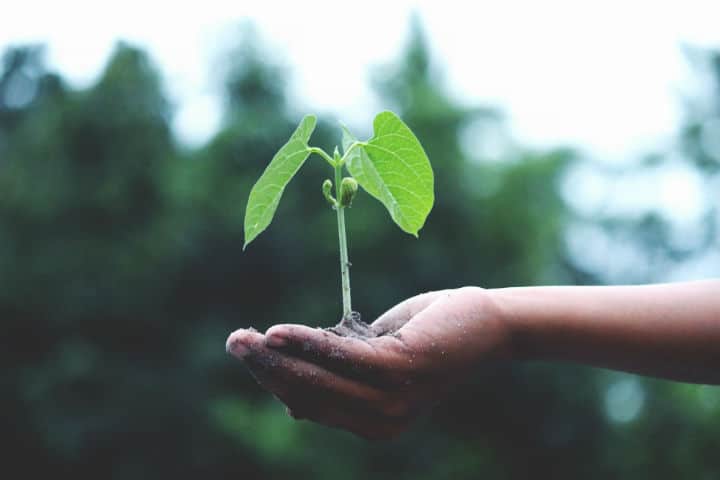 Here are some common issues I can help with:
Cassidy has the knowledge and skills to improve your quality of life through health & nutrition. It is amazing that food can heal so many unexpected ailments of the human body. Cassidy will customize a healthy plan for your personal circumstances that will allow you an easy straight path to success.
In trying to do my own research, I only grew more confused by the myriad of conflicting studies and theories on nutrition. I had no idea who to trust. Since I began working with Cassidy, I've regained my sense of direction, and I feel better than I have in a long time.
I used to always come up with typical excuses in my head for why I couldn't eat healthy: I was in college, it was too expensive, I didn't like salads... But Cassidy helped me see how simple, inexpensive, and practical it was. I have never felt so good before! All of my health problems have seemed to disappear as I have focused on my food.
Since starting the transition with Cassidy, I have seen so much change for good! I started during my second pregnancy. Cassidy sent me great research and medical studies that showed my diet was the #1 cause of my [first pregnancy] pre-eclampsia, so I was ready to try something better. My second pregnancy was so much better in so many ways! I've been so pleased with how much lighter and healthier I feel on a daily basis.
Your health is more important than you may believe. Schedule a free consultation now.